Our Approach to Wing Chun
Energetic
A pillar of Chinese medicine, QiGong allows us to develop awareness of and cultivate our vital energy ("Chi" in Chinese), while harmonising body and spirit. It's an ally of choice in combat, but also in our daily lives.
Martial
Efficient self defence techniques that allow everyone to build confidence.
Traditional Wing Chun training of this subtle art popularised by the grand master Ip Man, teacher of the legendary Bruce Lee.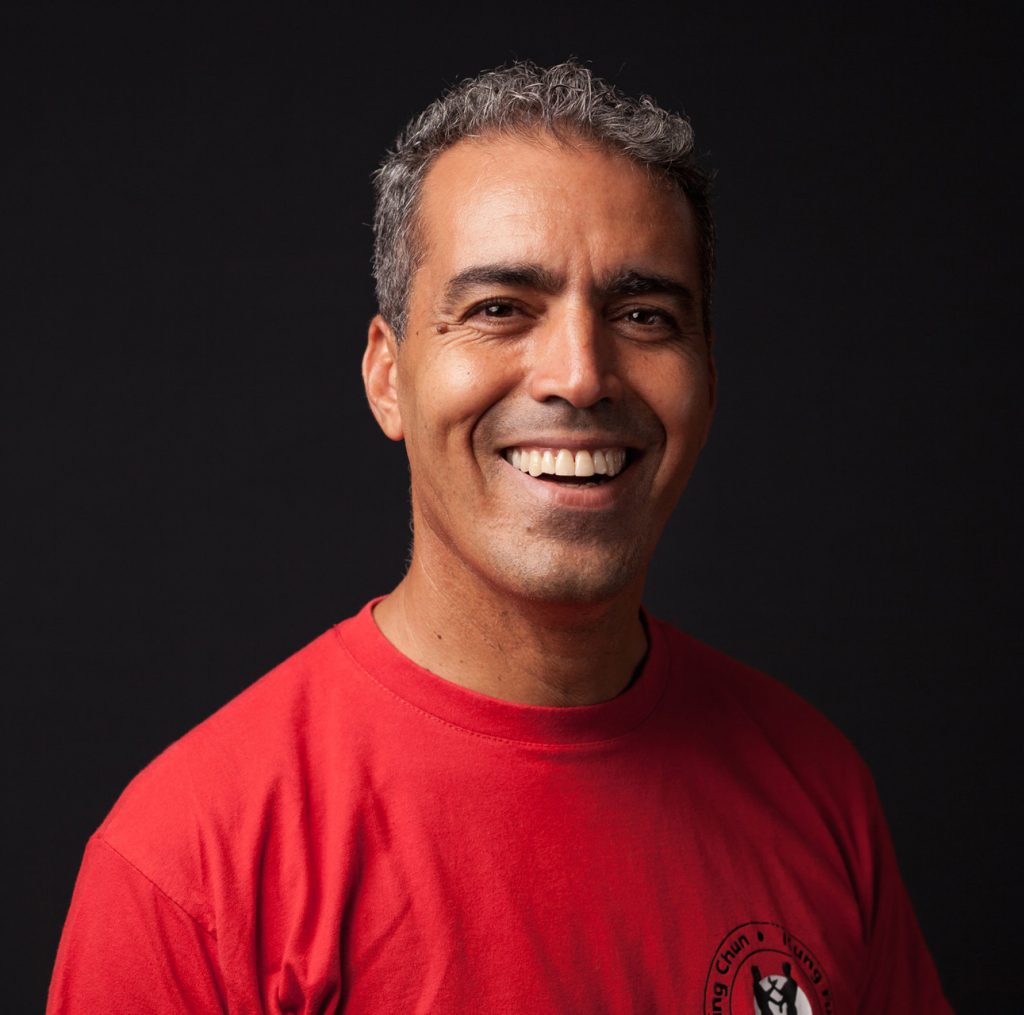 An art inherited from another age,
the concepts couldn't be more modern.
News
Courses start again on Saturday 2nd of September at: 9:00 – 10:00 AM with "Vitality Qigong" 10:00 – 12:00 AM with Wing Chun Kung-Fu Location: 16 Avenue Notre-Dame, 06000 Nice. You can already download your registration form. Trial lesson 15 euros (reimbursed on enrolment). For more information, please contact us on 06 87 29 25 […]
SCWC is a Taoist inspired ancient fighting System. It is the manifestation of Taoist principles in his two kind of hands. Taoism is based on the Yin and Yang principles and their correlations In SCWC The Snake hand represent the Yin aspect, it's smooth, adaptable and taking the shape of any object it contacts. The […]
See all articles
Testimonials
I was looking for a martial arts club with some values ​​and I discovered Sifu Ridha Lhiba. A master endowed with great empathy, so an excellent pedagogue. Respect, humility, wisdom, fraternity, sharing: these values ​​have a meaning here and are shared in the practice of external and internal arts. Thank you SIFU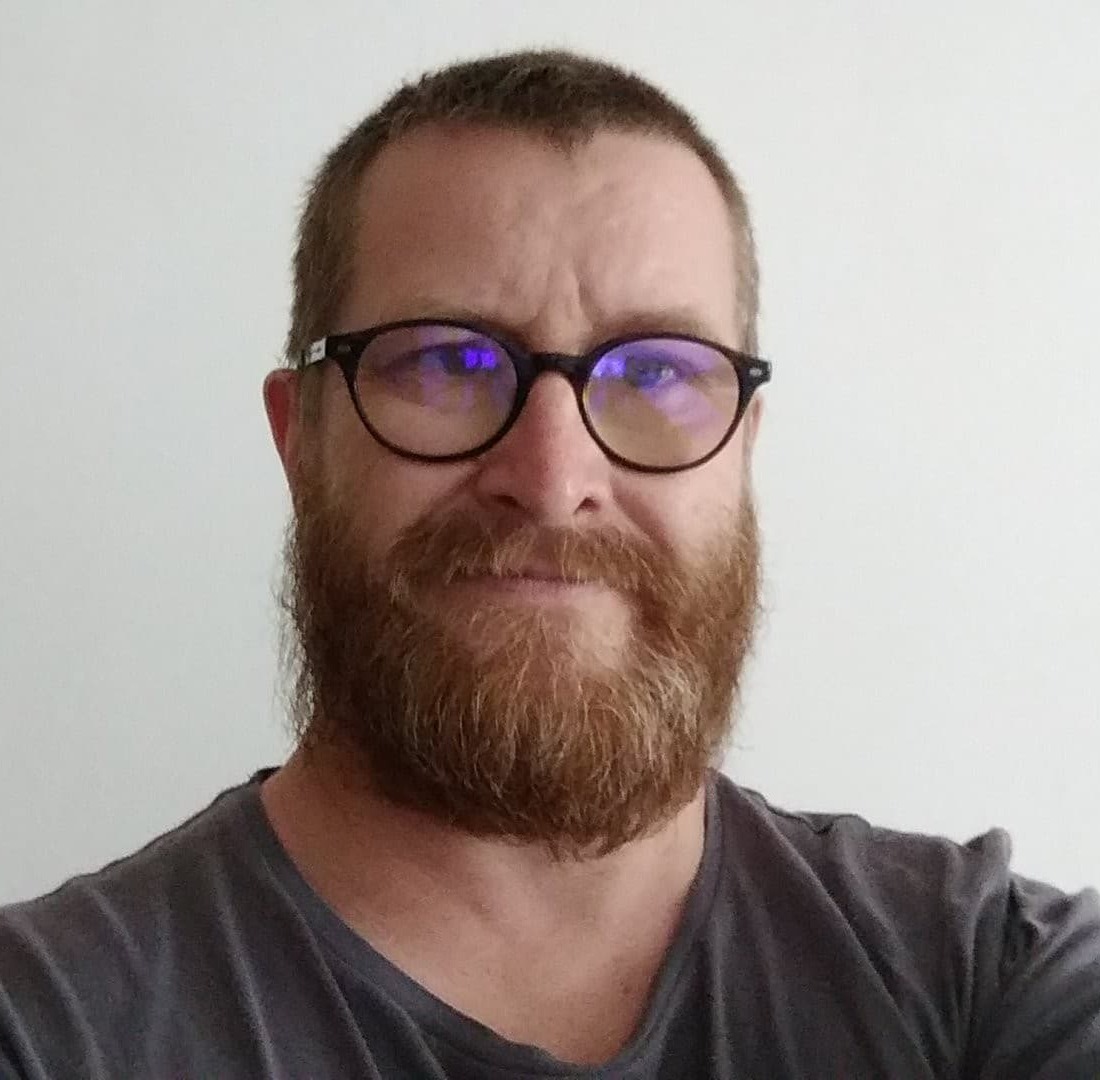 I exactly found what I've been looking for
Arnaud / customer manager
Not many people are capable of combining teaching method, understanding of the art, technical quality, and interpersonal skills with such excellence.
I consider myself lucky to have crossed his path 8 years ago. He never hesitates to share his knowledge with patience and passion. I'm grateful to him and hope the road will continue for a long time!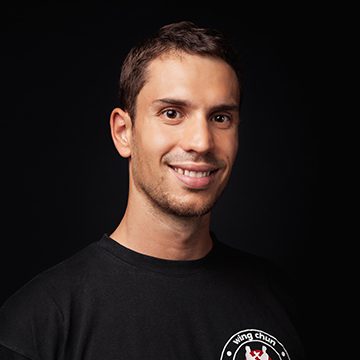 Thorough teaching
Jonathan / Engineer
An amazing team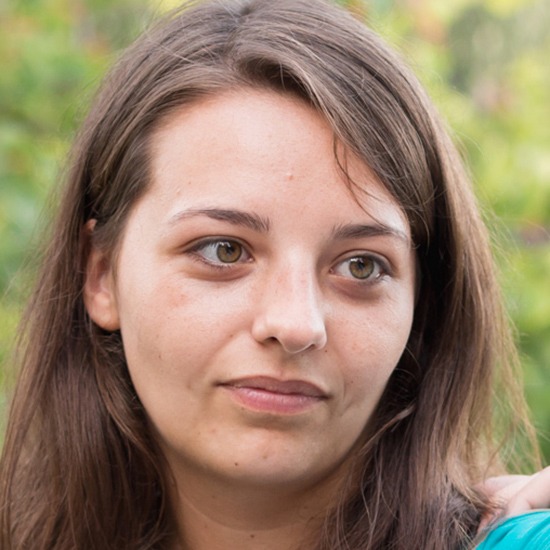 An enriching experience
Maureen
A family vibe for an ancestral approach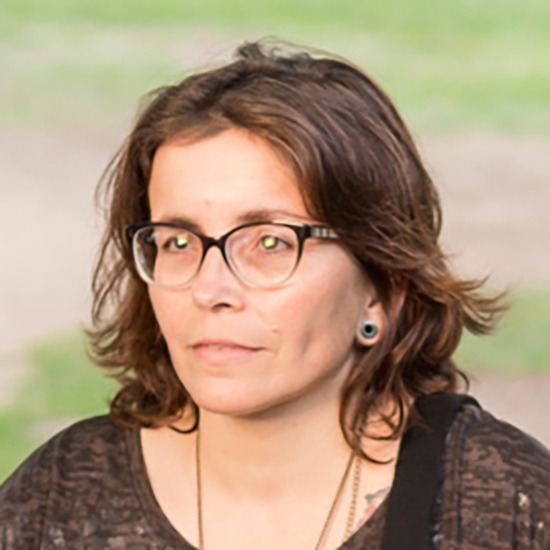 A relaxed environment. An efficient style
Carole / technicien